The last week was a Godfather week for me.
No... I did't spend the entire rainy week watching the collection of The Godfather movies (by Francis Ford Coppola) ... nor was I snuggled up reading the Mario Puza novel...
My week started last Sunday morning at Our Lady of Visitation Church in Nerul, Navi Mumbai where we celebrated the Eucharist followed by the Baptism ceremony of Abygail Sequeira - my newest godchild.
My wife, Kristel and I, stood along with the parents - Lavina and Abhilash - as we pledged our belief and faith on behalf of little Abygail. We
Blessed
her along with her grandparents, uncles, aunts and cousins present at the ceremony.
Abygail is indeed a blessing for her parents and elder brother, Keegan who was so thrilled at the entire festivities, and being there for his little sister at all times. Abygail means 'father's joy' and one could sense the tremendous joy of her father at his every move. An occasion like this, especially a new birth of a little girl, reminds me of the wonderful dedication by Stevie Wonder to his daughter, Aisha Morris -
Isn't She Lovely.
As the week progressed, we happened to look back to some video recordings we had on our PC over the years. And we recalled and watched one from ten years ago, at another baptism ceremony of another godchild of ours - this one was in the Summer of 2008 in New Jersey, US. The boy - Joel - Kristel's sister's son, was christened during the trip we made to the US and Canada that year. He's growing up as a Beautiful Boy.
We are blessed with two wonderful boys, who are our pride and joy.... And talking of boys, this song often comes to mind about "Daddy's little boy... he's playing with his toys..."
Who are godparents anyway? Then general reference of a godfather is of someone who provides financial support or influence. But the real meaning of a godparent is one who witnessed the baptism and guides the spiritual formation of the godchild throughout their life.
My godparents, Franklin and Nancy were close friends of my parents before they were married. Through me growing up years, they always showered me with the best of gifts - the tricycle at three, the cricket bat, the books - including the biggest joke book ever ( a favourite with my kids). My godfather even proposed the toast at my wedding. They are currently retired in the US, and I wish them the very best of health and well-being.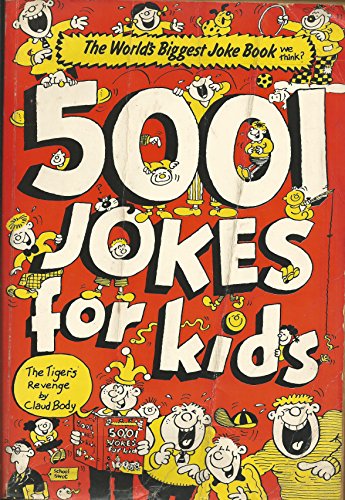 At the other end of the world, down under in NZ lives another godson of mine. Andre will be completing 21 this year and has grown up to be an intelligent and handsome young man as he towers over all of us.
The week which started out with a special event and blessing to be a Godparent wound up with another special Godparent moment... as my eldest godchild celebrated her 25th birthday on Friday the 13th. A smart intelligent girl that she is, I wish her a fabulous future and success in all her endeavours and in life.
As I thank the Lord for the tremendous blessings that He has showered on me and my family and all our near and dear ones, I'm happy to share a beautiful Lullabye that goes out to all the lovely and happy children that have brought and continue to bring joy to us all.